M

arked

I

mprovement

H

ome

I

nspection

Over 22 Years Experience Serving Homeowners and Buyers in the Triangle Area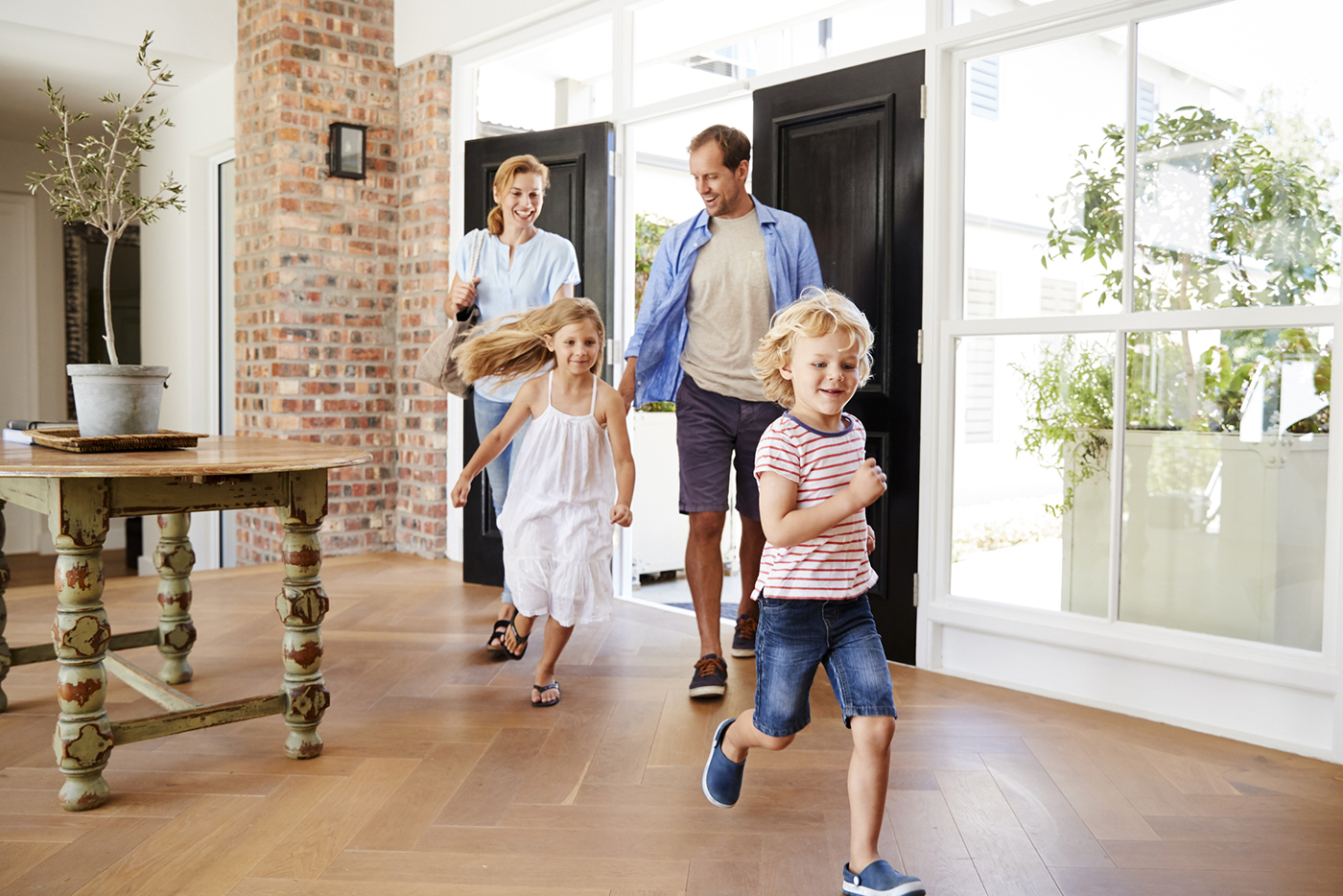 O

ur

P

rocess

I

s

P

roven

At Marked Improvement Home Inspection, we make sure all structural and mechanical components are functioning as intended at the time of inspection. This gives you peace of mind before you close on your prospective home.
Our detail-oriented home inspections are performed to an ultra-high standard, encompassing the entire readily accessible structure of the home as well as the installed mechanical components so that we can verify that your future residence is built soundly and safely. We have absolute confidence in our second-to-none knowledge of home construction, and we've utilized that knowledge to create an inspection process that goes the extra mile to keep the home-buyer protected—now, and for years down the line.
A

F

ull-

S

ervice

H

ome

I

nspection
We are fluent in Spanish. !Tengo mucho confiansa hablando en Español!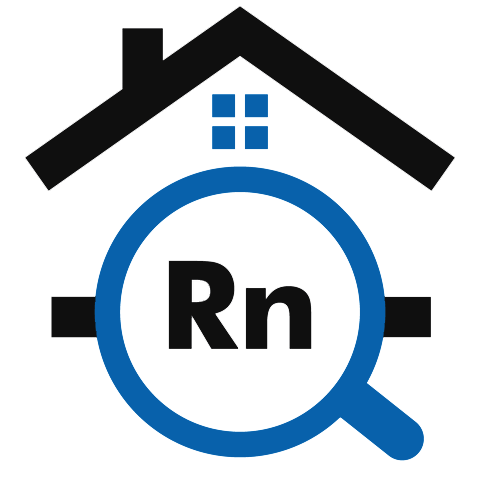 We offer both digital radon testing and water quality testing to our clients. Our radon monitors are CRM (continuous radon monitors) where we can print the results on site, and we use a local lab for all of our water quality tests.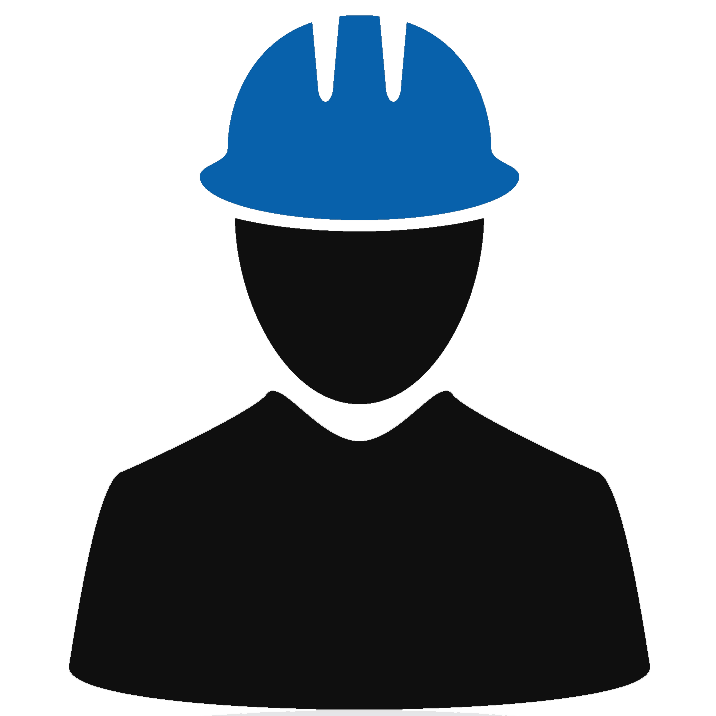 We have over 22 years of experience in contracting, engineering, and inspecting. This makes us uniquely qualified to provide one of the most comprehensive home inspection services available in the industry.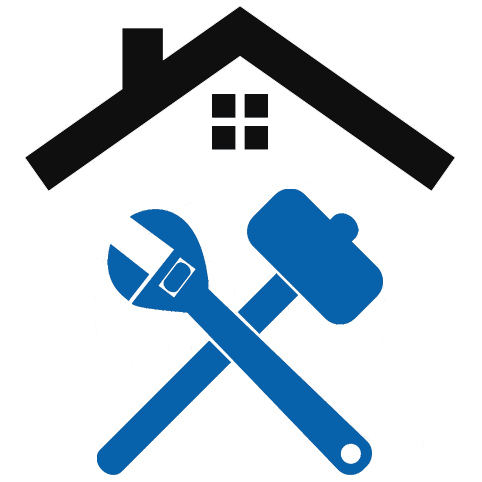 We offer General Contractor Assessments and other general contracting services such as punch-list consultations, repair solutions, and cost estimates. We can do it all!
For more information about our general contracting services, including remodeling and renovations:
2

4-

H

our

I

nspection

R

eports

With Photographs of the Home
Our comprehensive inspection reports are ready to go within 24 hours of a completed home inspection, delivered directly to your email so that you can start absorbing new knowledge as soon as possible. Our detailed and easy-to-read inspection summaries are supported by numerous photographs of the home that are included with each report, enriching your understanding of the property's condition with the help of high-quality visual references. We also provide free access to the cutting-edge Create Request List™ (CRL)™ feature by HomeGauge.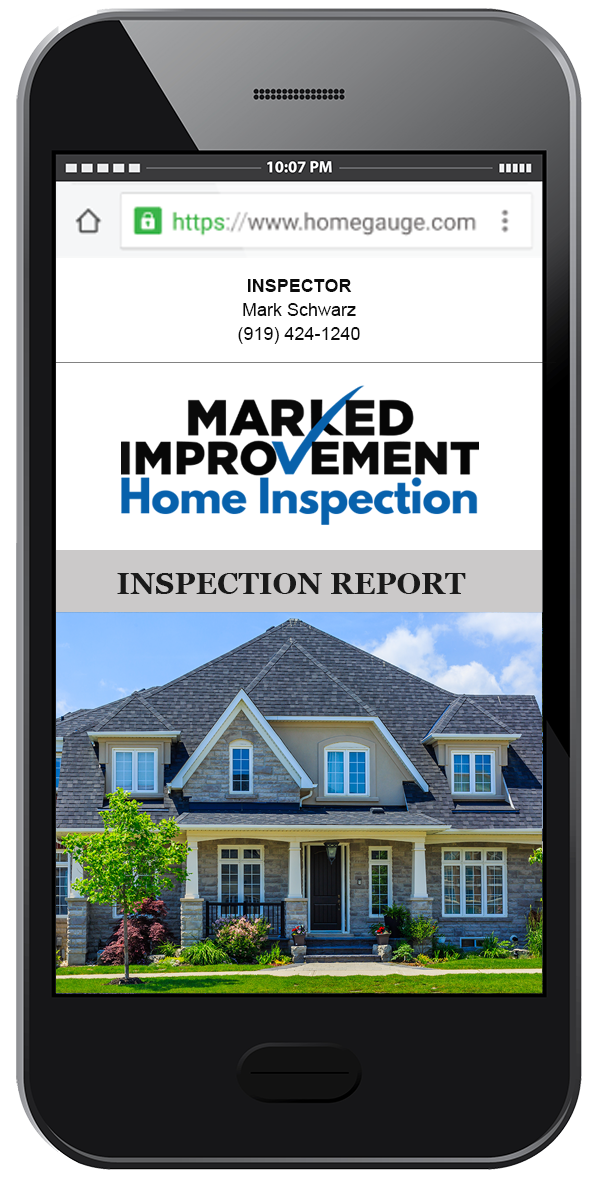 T

he

C

reate

R

equest

L

ist™ (CRL)™
With the CRL™ at your fingertips, you can effortlessly use the information from your inspection report to generate a comprehensive repair and project request list
Include any defective item that you wish, clicking "Add to Request List" within your inspection findings, and then selecting between repair, replacement, or reimbursement
For your convenience, you and your real estate agent can access the CRL™ via desktop computer, laptop, mobile phone, or tablet
Check out our blog for home maintenance tips
T

he

T

riangle's

T

op

C

hoice

We offer reliable home inspections to clients located throughout Raleigh and the surrounding areas
At Marked Improvement Home Inspection, we offer an investigative home inspection that is a key resource for an informed home purchase, helping our clients to see and understand how the strengths and weaknesses of various home components shape the property's overall condition. Contact us today to request an inspection.
B

ook

Y

our

H

ome

I

nspection

We offer Saturday appointments in addition to normal operating hours.
Online payments are accepted.
Multiple service discounts are available for clients who choose to schedule a digital radon test, termite inspection, or water quality test at the same time as their home inspection.
We are fluent in Spanish. !Tengo mucho confiansa hablando en Español!