I

nspection

S

ervices

Marked Improvement Home Inspection offers knowledgeable home inspection services to home-buyers, sellers, and existing homeowners in the greater Triangle area.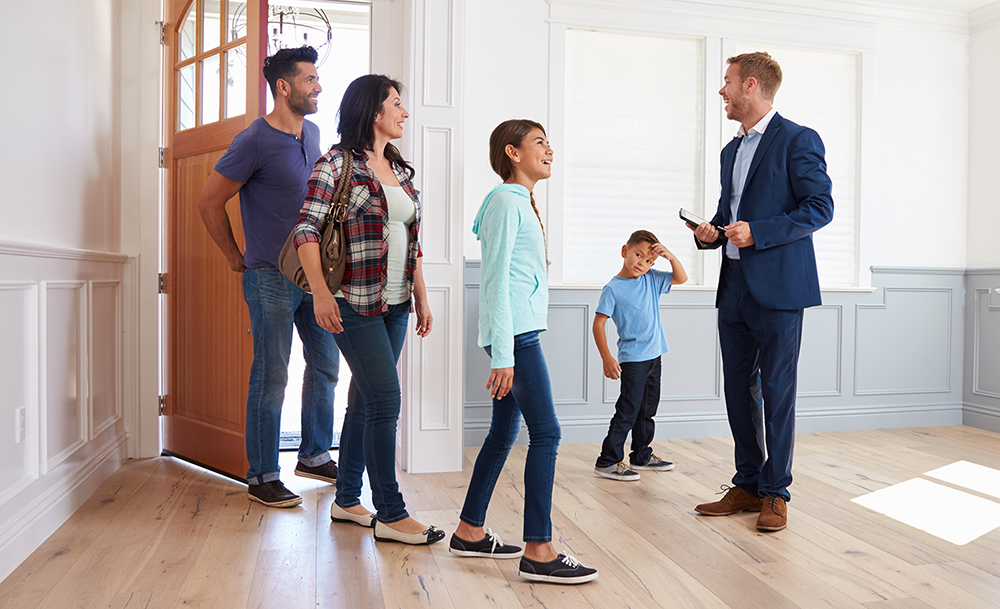 P

re-

P

urchase

I

nspection

This comprehensive inspection service is a full evaluation of a home's visible and readily accessible components. We'll send out a detailed report of our findings, including photographs of the home, within just 24 hours.
We inspect these components:
Roofing System
Foundation & Crawl Space
Structural Components
Exterior (doors, windows, cladding, soffits, fascias)
Interior (doors, windows, floors, walls, ceilings, stairs)
Attic, Insulation, & Ventilation
Grading & Drainage
Driveways & Walkways
Deck, Porch, & Patio
Attached Garage
Electrical System
Plumbing System
Heating & Cooling Systems
Built-in Appliances
A

dditional

I

nspection

S

ervices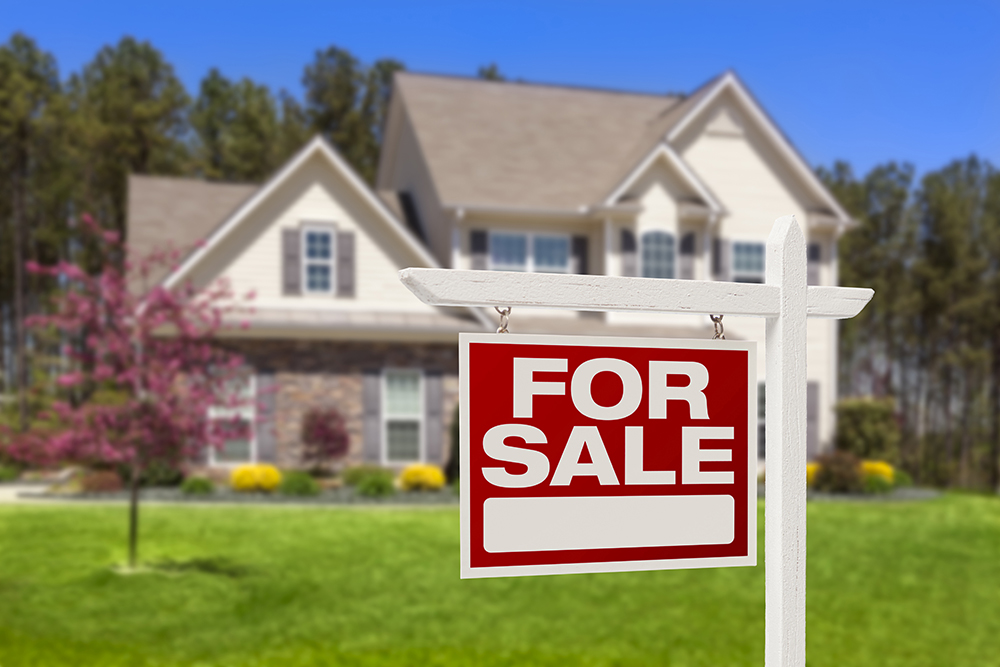 Pre-Listing Inspection
Before selling your home, it is advisable to have a pre-listing inspection done in order to identify potential items of concern that could affect the sale of your home. This provides you, the seller, with an opportunity to determine a strategy for pre-sale repair or negotiation with a potential buyer. This can prevent delays in the sale of the home and prevent surprises if the buyer has their own home inspection done.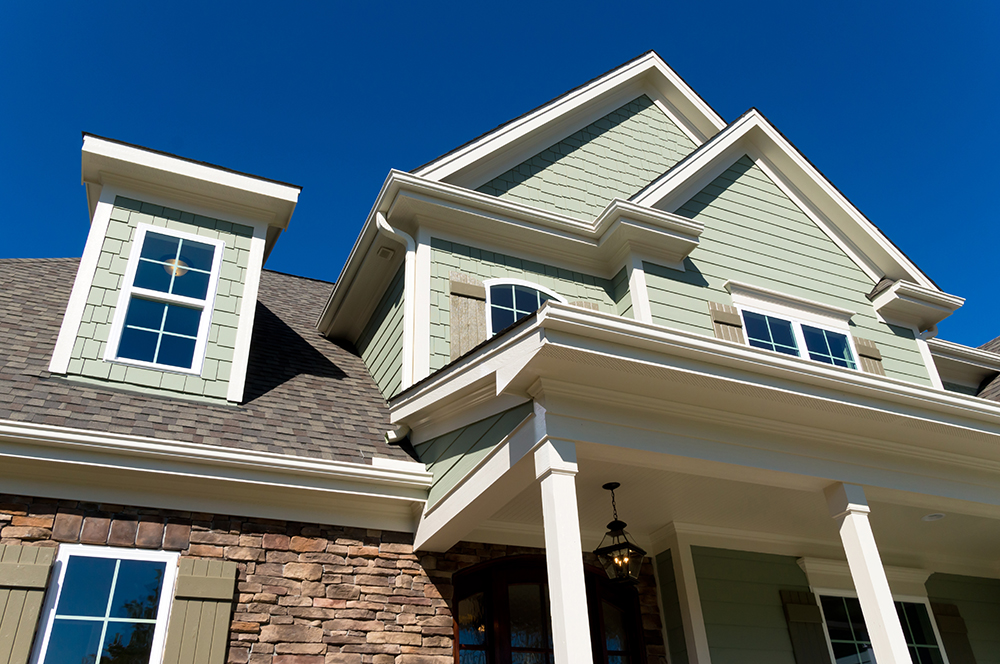 New Construction Inspection
This inspection focuses on new home construction and should be scheduled before the builder prepares for the final walkthrough of the property. We'll inspect the installed systems and all readily accessible structural components, providing a detailed report of our findings that will summarize existing strengths and weaknesses. This gives you documentation needed to renegotiate certain terms with the builder if needed. We also offer PHASE new construction inspections in three phases.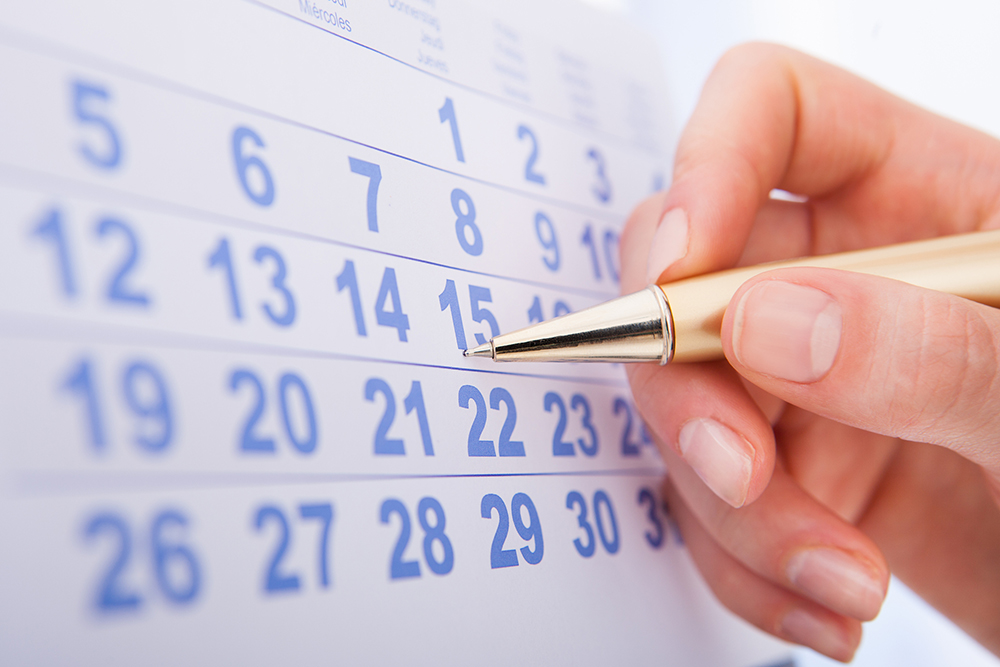 11 Month Warranty Inspection
A new home is usually only under warranty for one year after closing. It's a good idea to have a professional inspect the home before that expiration date has been reached. This is a full home inspection that will detail the home's existing strengths and deficiencies. We will also identify repair and maintenance items that you'll want to look into to see if they are covered under your home's warranty agreement.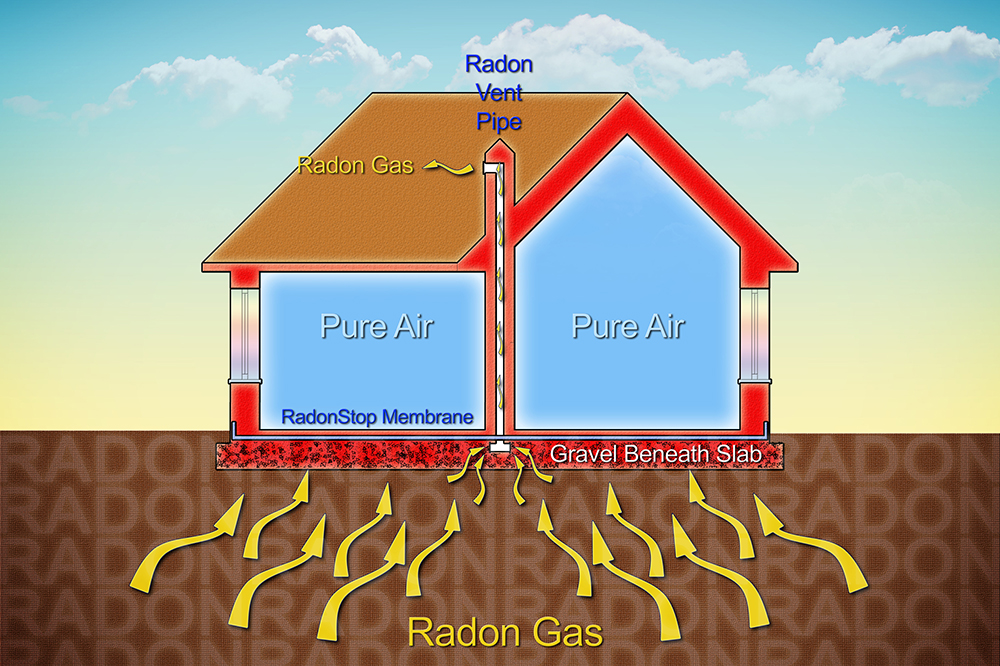 Digital Radon Testing
Radon gas is the 2nd leading cause of lung cancer. It is important to know the radon gas levels in your prospective home, especially if it's built on a slab foundation. We measure radon gas with a CRM (continuous radon monitor) that provides the client with an hourly printout of the radon gas levels measured each hour. The monitor is placed in the home for a minimum of 48 hours, and results are printed on site. For more information about radon, please consult the following resources from the EPA website and the NEHA website.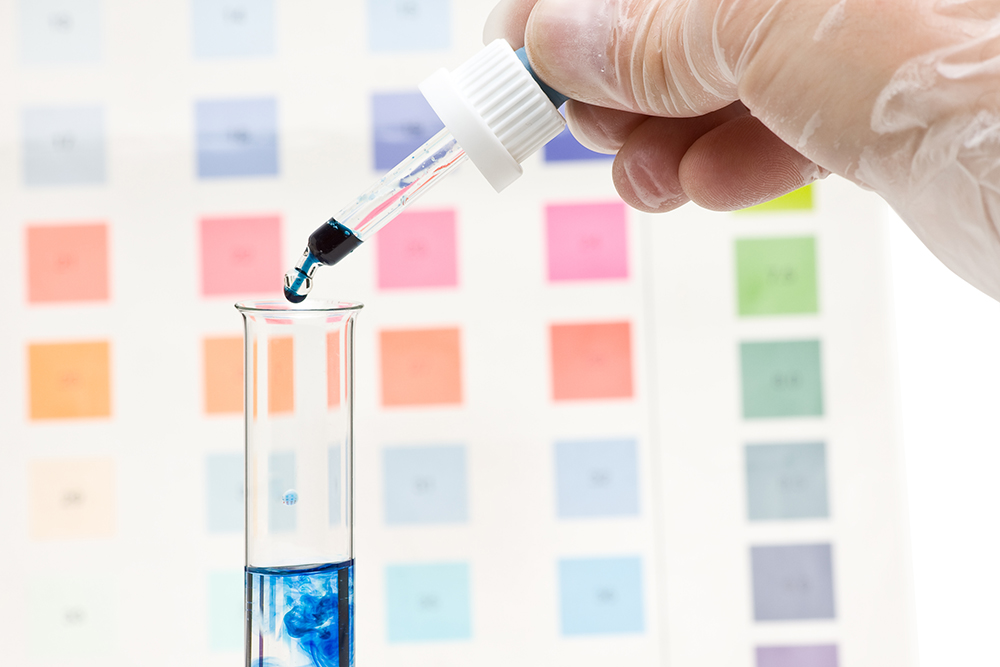 Water Quality Testing
If the water in your new home is supplied by a private or community well, we strongly recommend you have a water quality test before the end of your due diligence period. A water quality test ensures the water is safe for drinking. We offer coliform bacteria tests in addition to nitrates, nitrites, and lead which are required for FHA loans. We use a local certified lab, and results are usually available within 48 hours. If coliform bacteria is present in the water, the well will need to be treated and a new coliform test taken to verify potability before you close on the home.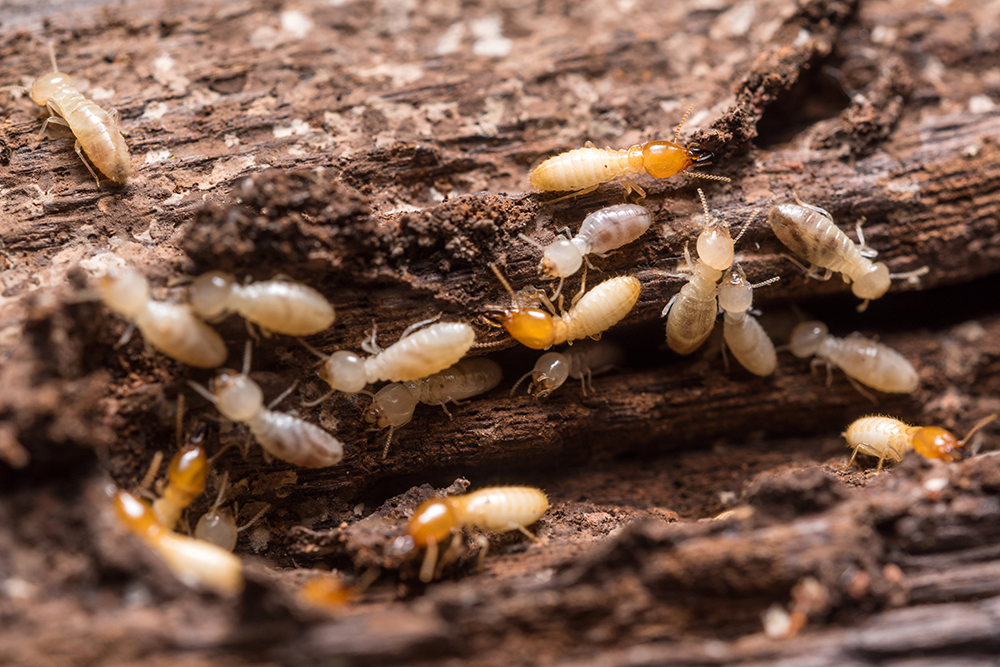 WDO/Termite Inspection
Pest and termite damage can cost a homeowner thousands of dollars! This inspection is performed by a licensed NC Pest Control Company, and they will evaluate all readily accessible and visible areas related to the structure of the home to ensure there are no wood-destroying organisms present. They will also document any structural damage observed by pests. You will receive an NC WDI-100 report, and mortgage lenders usually require this inspection to be done within 30 days of closing.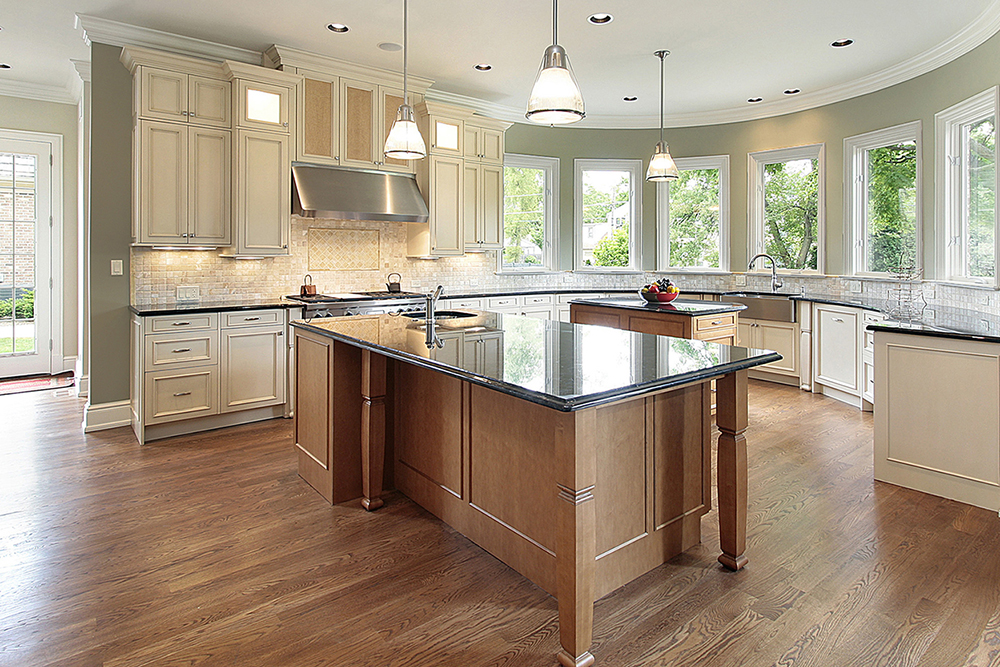 Re-inspections
When we inspected the home the first time, we alerted you to any defective areas of the property that were identified. If the seller of the home has agreed to repair or otherwise remediate these defective areas, we can return to the property for a re-inspection once the work is finished. A reinspection will ensure that all requested repairs have been completed properly by the seller or professional. It is also advisable to obtain receipts from a seller for any work done.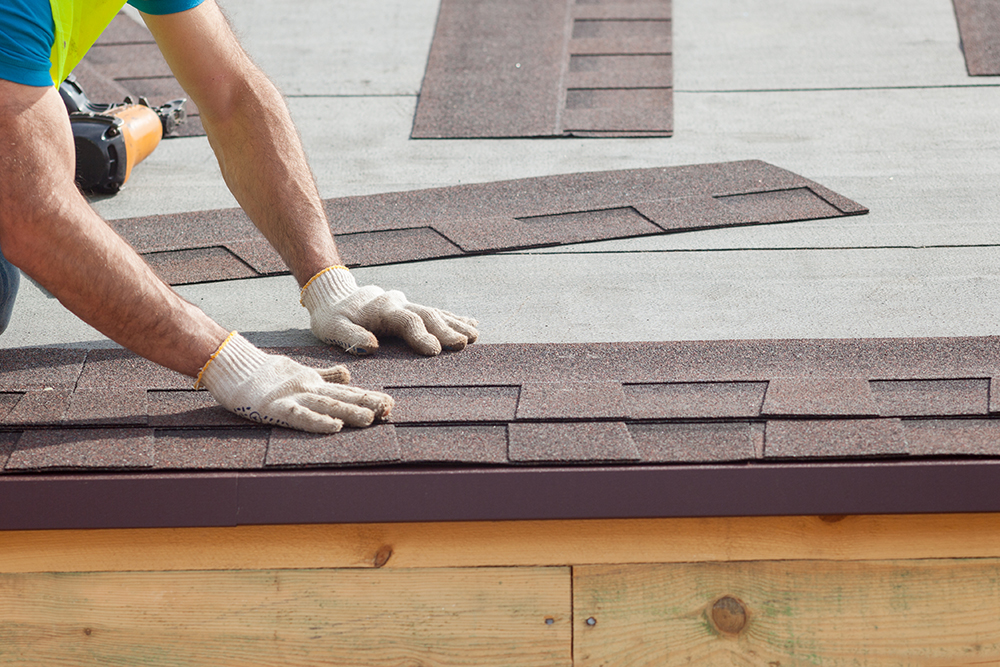 Home Maintenance Inspection
To ensure your real estate investment doesn't fall into disrepair, creating expensive repairs for you later, it is essential to maintain your home properly. Investing a small amount of money for an inspection can save you thousands in costly repairs later. A home maintenance inspection is typically a modified home inspection, identifying specific areas of repair or maintenance needed. We can also help you create and prioritize an effective home maintenance checklist.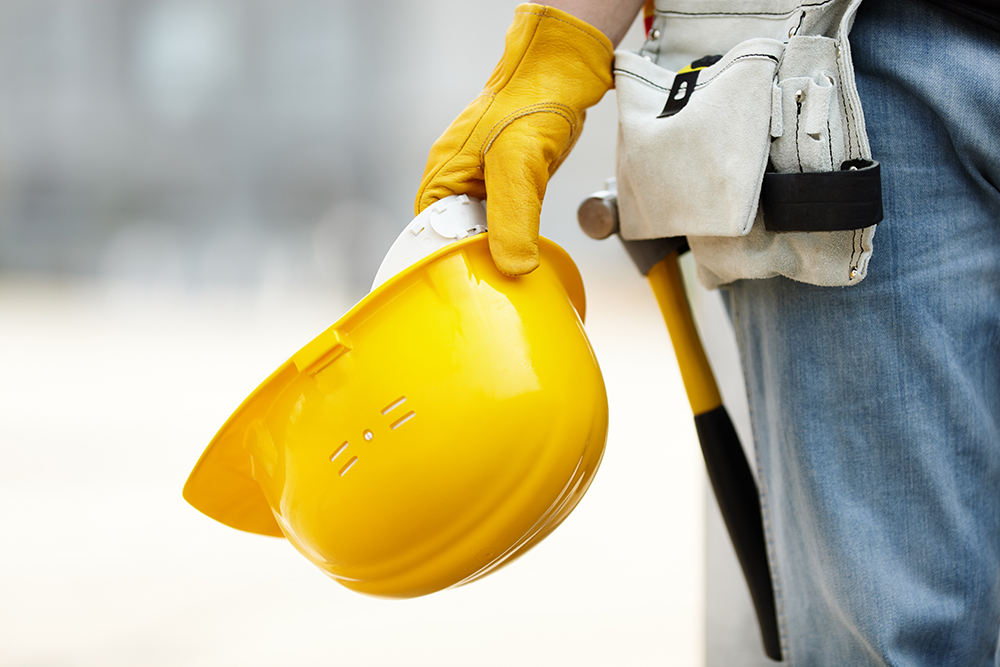 General Contracting Assessments & Inspections
We can inspect storm damage, structural items, or repair concerns in your home. As a licensed General Contractor, Mark will conduct a site inspection and provide an assessment of specific repairs needed in the home.
For a realtor who needs an expert to evaluate a structural item or give a cost estimate for punch-list repairs needed in a home, he can provide a detailed report with this information. Depending upon the needs of the client who may be a prospective buyer or property seller, the report may include an evaluation of the adequacy of the work or repair completed or proposed, suggested repair methods, and referrals to trade specialists.
T

he

T

riangle's

T

op

C

hoice
Marked Improvement Home Inspection works diligently to provide our clients with an accurate and comprehensive evaluation of all structural and mechanical components in a home.  With over 22 years of experience serving homeowners and buyers in the Triangle, let us put our expertise to work for you! Contact us today to request an inspection.
B

ook

Y

our

H

ome

I

nspection

We offer Saturday appointments in addition to normal operating hours.
Online payments are accepted.
Package discounts are available for clients who choose to schedule a digital radon test, termite inspection, or water quality test at the same time as their home inspection.
We are fluent in Spanish. !Tengo mucho confiansa hablando en Español!