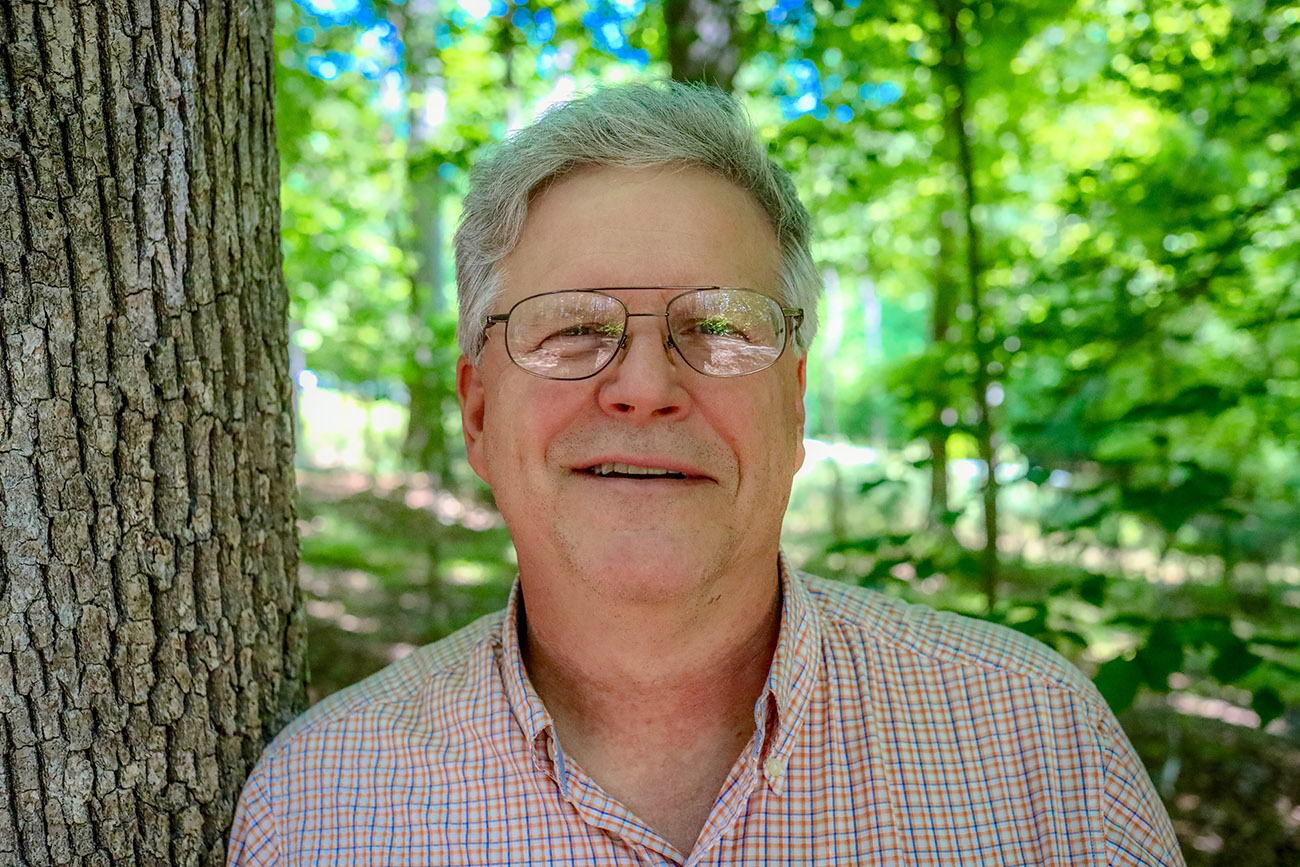 A

bout

Mark Schwarz — Licensed Home Inspector
Mark Schwarz is the owner and home inspector of Marked Improvement Home Inspection. He is originally from the Southwest and is fluent in Spanish. With a strong engineering and construction background, Mark takes pride in providing one of the most comprehensive home inspections available in the industry. When inspecting a home, he critically evaluates the visible and readily accessible components, ensuring that nothing is overlooked, and your best interests are protected.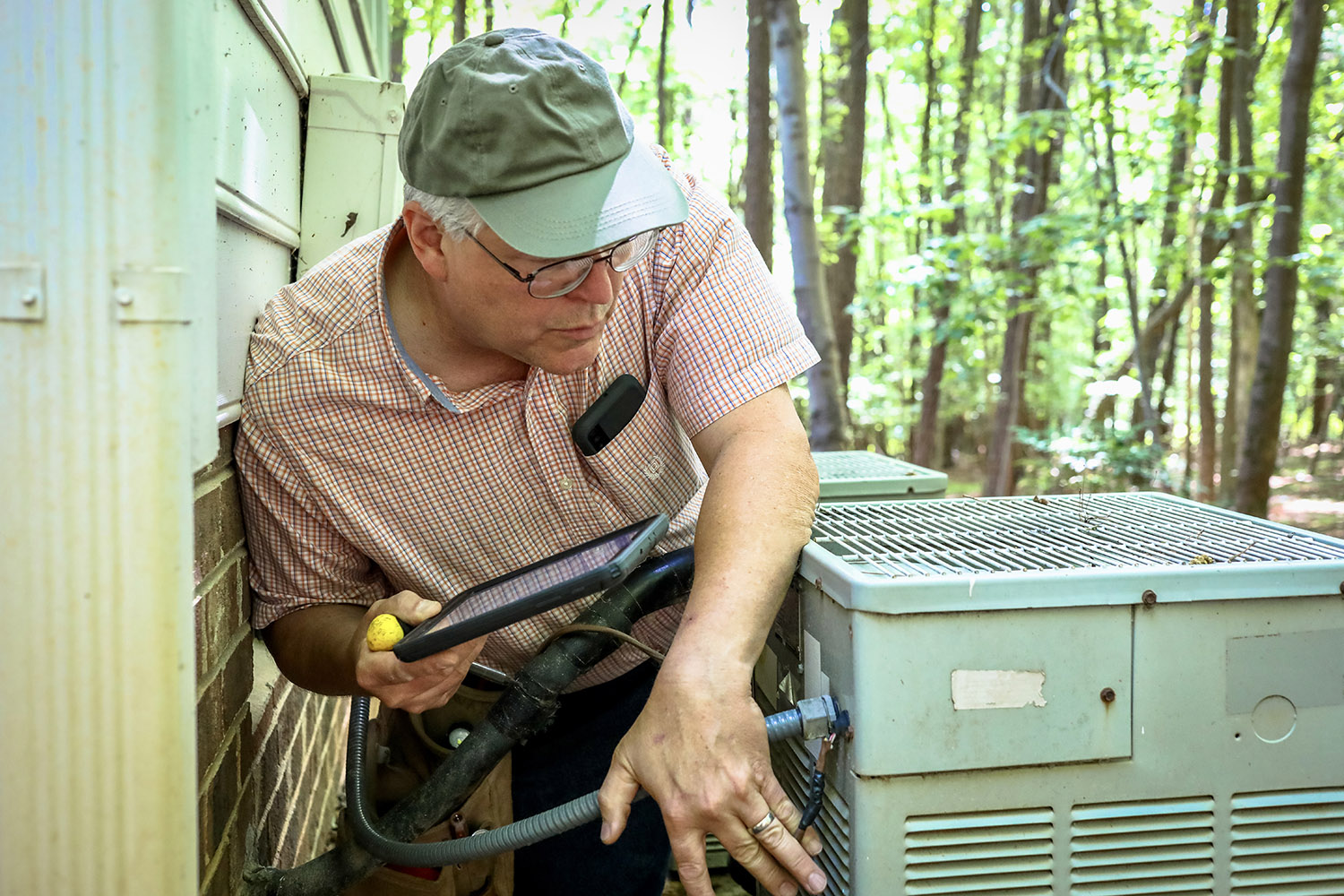 A

H

ome

I

nspector

G

uided by

E

xperience and

D

edication

Mark has built, remodeled, and inspected homes throughout the Triangle for over 20 years. He strives for excellence in his work, and he prides himself in providing superior service to his clients. All home inspections are performed according to the North Carolina Standards of Practice, and digital reports are accessible within 24 hours of a home inspection.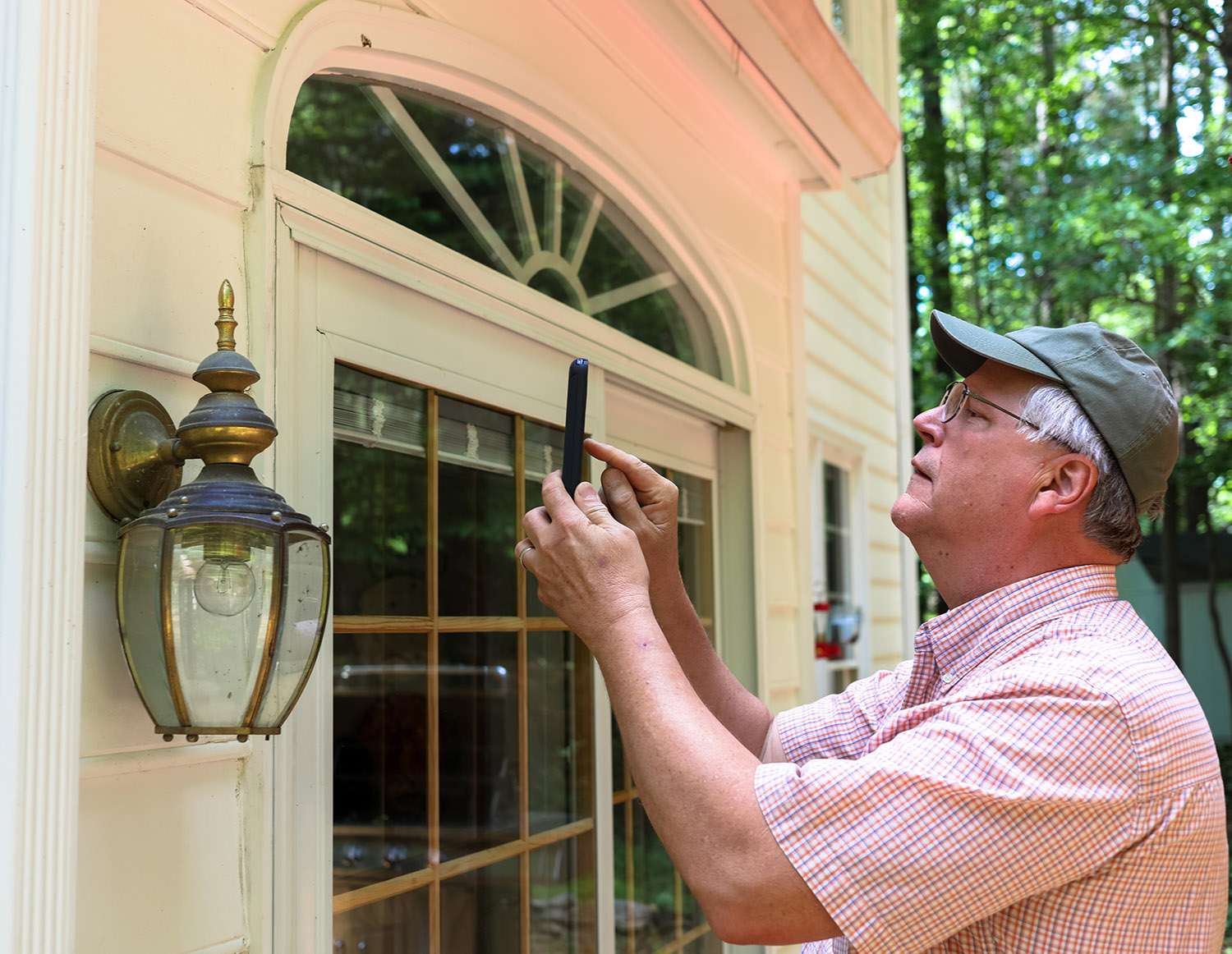 Licenses, Certifications, and Experience
NC Home Inspector (Lic #4450)
NC Building Contractor (Lic #88117)
Certified Radon Measurement Operator (Radon Testing Corporation of America)
30+ Years of Experience in Contracting, Engineering, and Home Evaluations
Formerly a licensed real estate agent in Arizona for 10 years
Studied Mechanical Engineering at Arizona State University
G

iving

H

ome

B

uyers

C

onfidence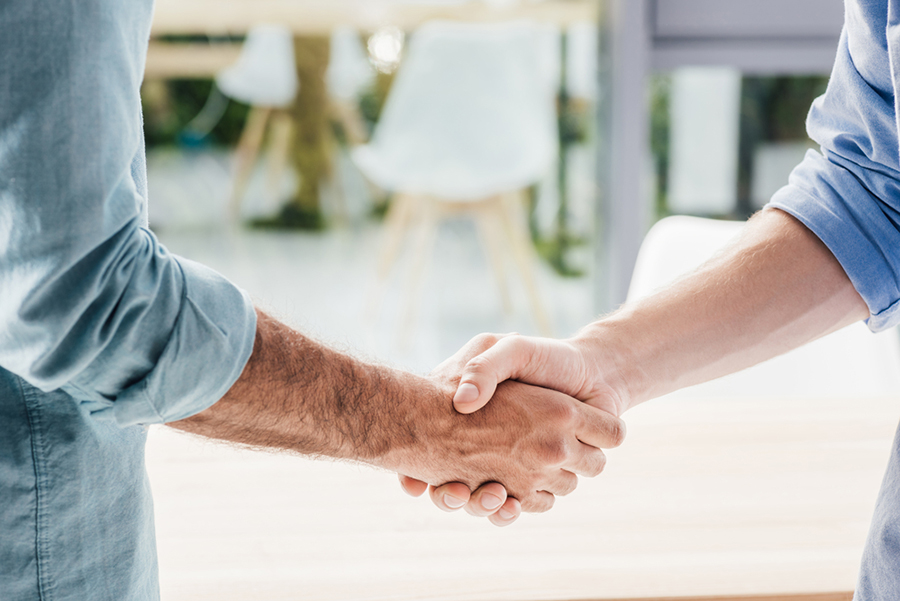 Purchasing a home is the largest investment you will ever make, and we are here to help you! We're committed to helping you avoid costly surprises in your new home so you can have peace of mind and confidence.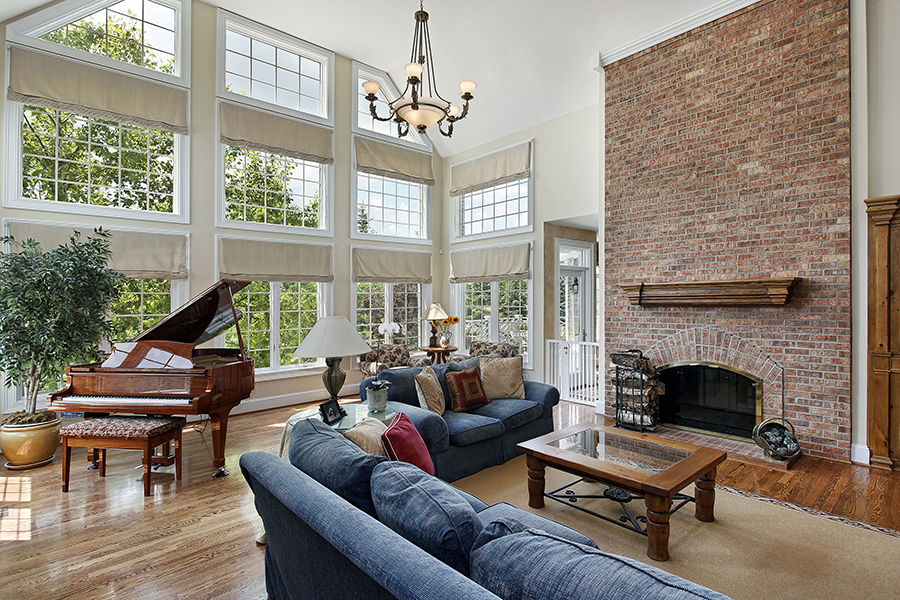 Seeing previously unknown or overlooked aspects of the home with your own eyes is critically important, and we encourage our clients to attend their home inspections so that we can walk and talk you through our findings in person.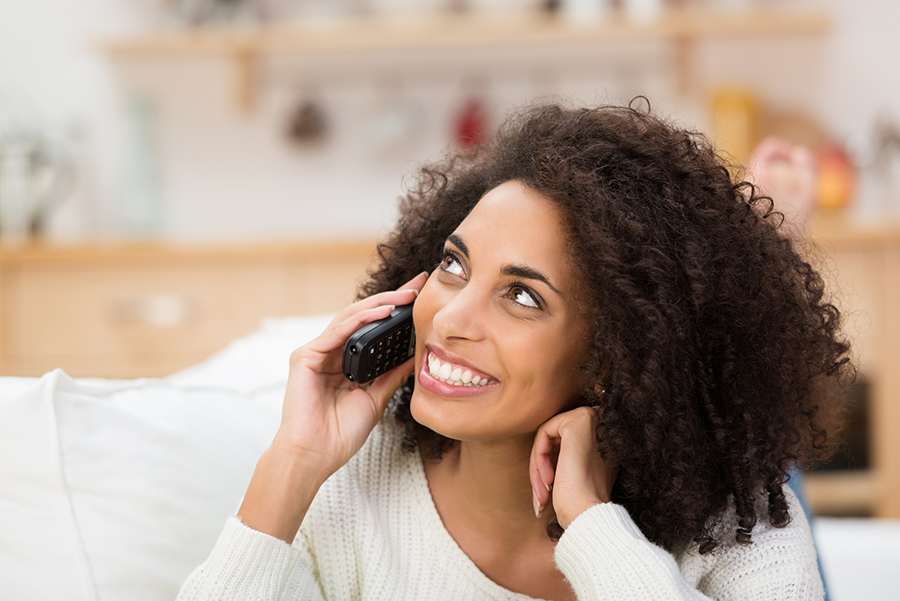 If you have any remaining questions about the home's condition, we'll go above and beyond to get you the answers—no matter how many days or weeks have passed since your home inspection, we can always be reached over the phone to talk it over.
In his free time, Mark is a member of his church and community orchestras, playing upright bass and electric bass in addition to several other instruments. Mark enjoys sailing and working on antique cars and trucks.
B

ook

Y

our

H

ome

I

nspection

We offer Saturday appointments in addition to normal operating hours.
Online payments are accepted.
Package discounts are available for clients who choose to schedule a digital radon test, termite inspection, or water quality test at the same time as their home inspection.
We are fluent in Spanish. !Tengo mucho confiansa hablando en Español!