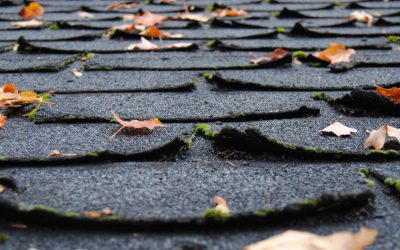 Your home's roof is its first line of defense against the elements, protecting you and your belongings from rain, wind, and harsh weather conditions. Over time, however, roofs deteriorate and show signs of wear and tear. Knowing when it's time for a roof replacement...
B

ook

Y

our

H

ome

I

nspection

We offer Saturday appointments in addition to normal operating hours.
Online payments are accepted.
Package discounts are available for clients who choose to schedule a digital radon test, termite inspection, or water quality test at the same time as their home inspection.
We are fluent in Spanish. !Tengo mucho confiansa hablando en Español!